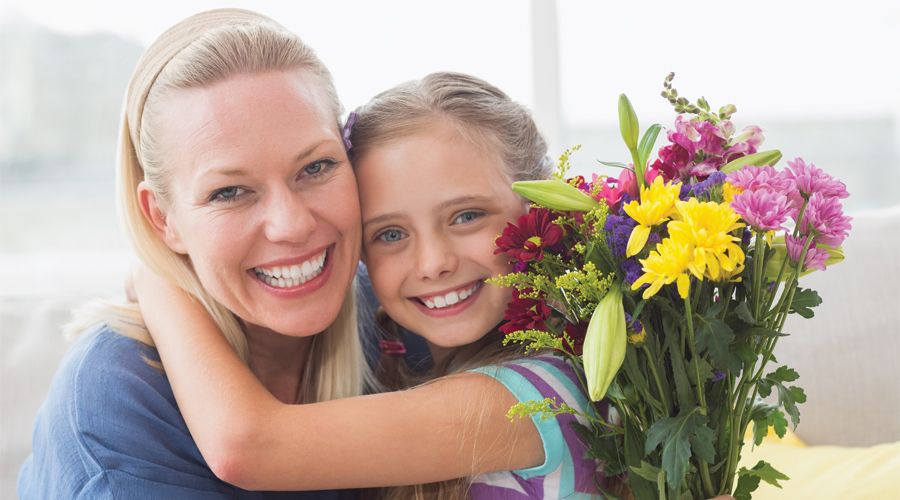 Who is always there for you no matter what? Whether you're in trouble, sad, angered, in need of someone to talk to, feed you, and make sure you're in great shape regardless of their own situation. It is your MOTHER, the most amazing person that you will ever come across in life.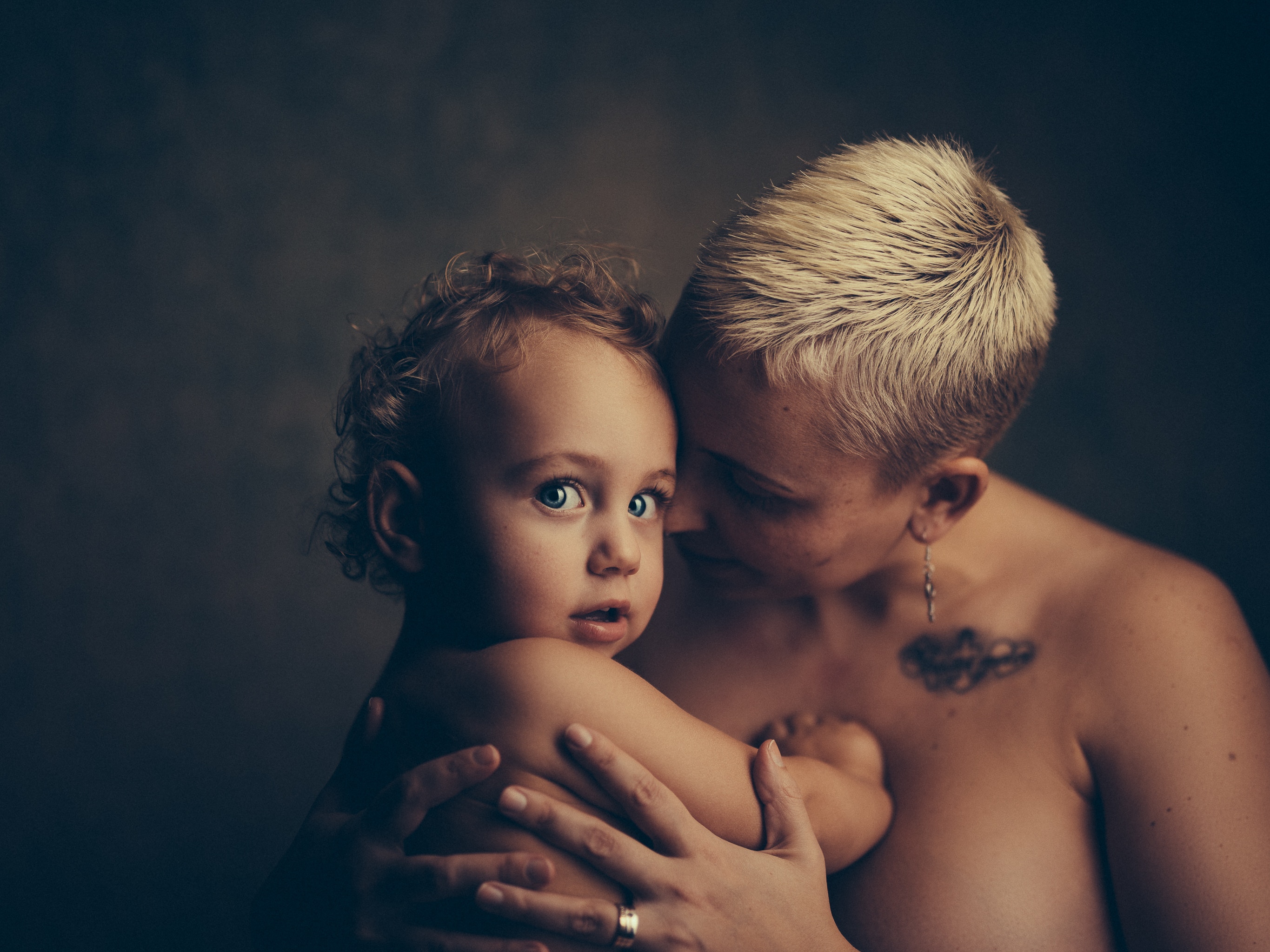 Mothers sacrifice their lives, daily activities, and experiences just to make you happy, to bring a smile on your face even if it is hurting them. No matter if they are human or animal a mothers role is always a position where not everyone can handle but mothers.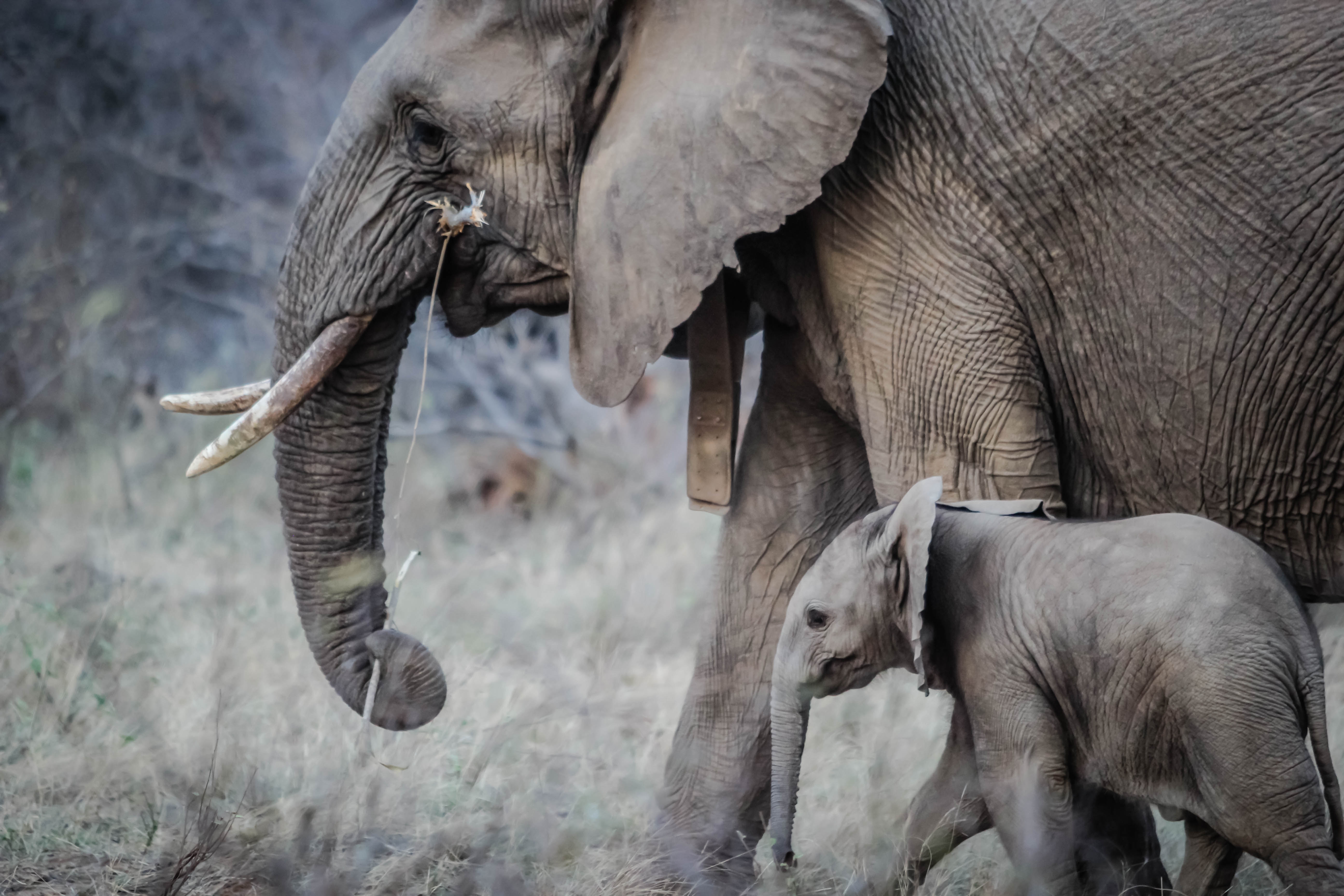 Mothers are your protectors and our go to for anything. We can trust them with our lives and always can rely on them. They're literally your backbone, and they don't charge you a single dime for anything they've done for you!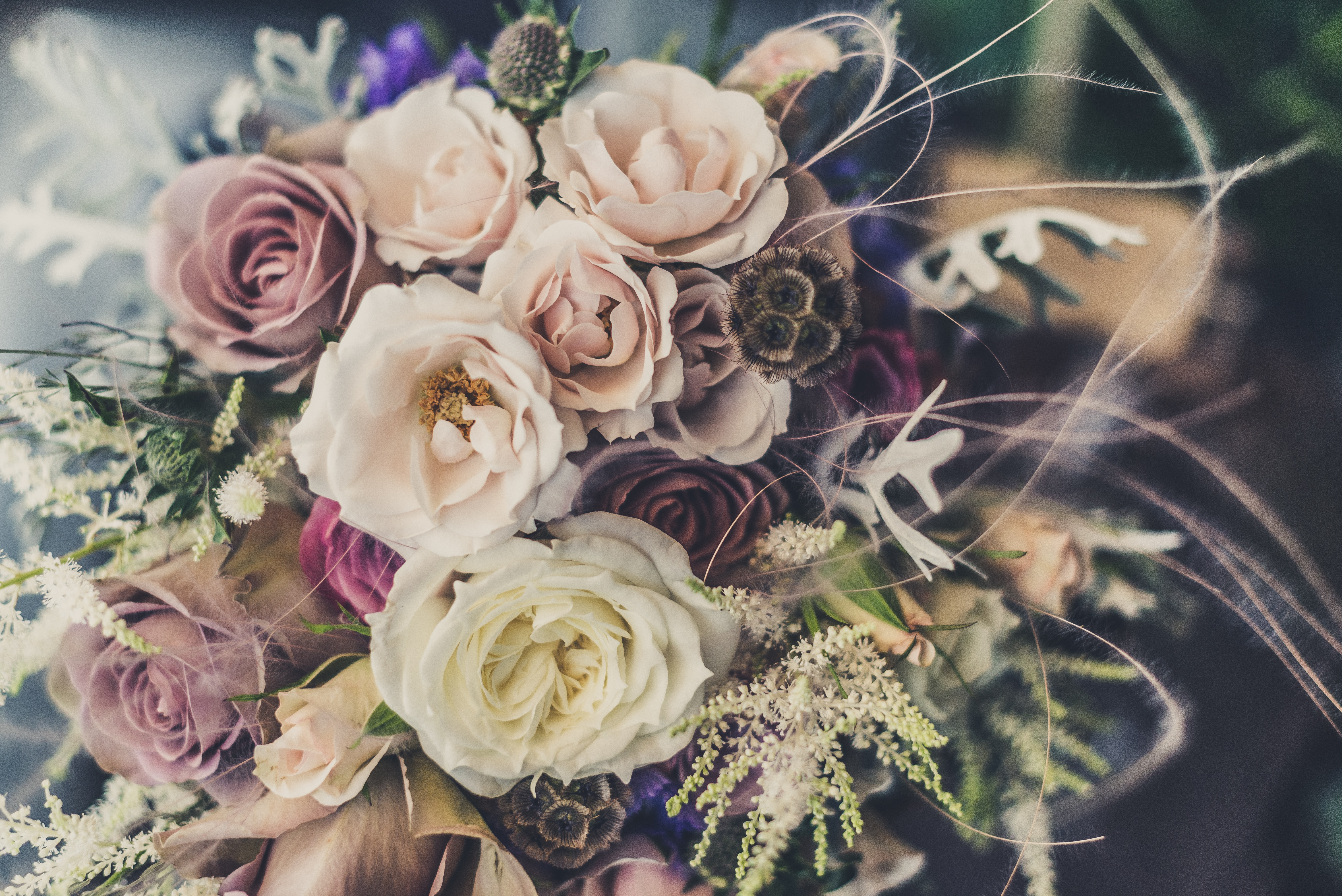 They didn't have a long resume of experience on being a mother, they just do it. THEY ARE REMARKABLE and it is all in your favor. Mother's Day is coming up fairly quick and a way you can repay your one of a kind mother is with Hasan's one of a kind rugs with a 20% OFF any purchase. Get her something that'll put her in a comfort mood from the large and various rugs we have in our inventory.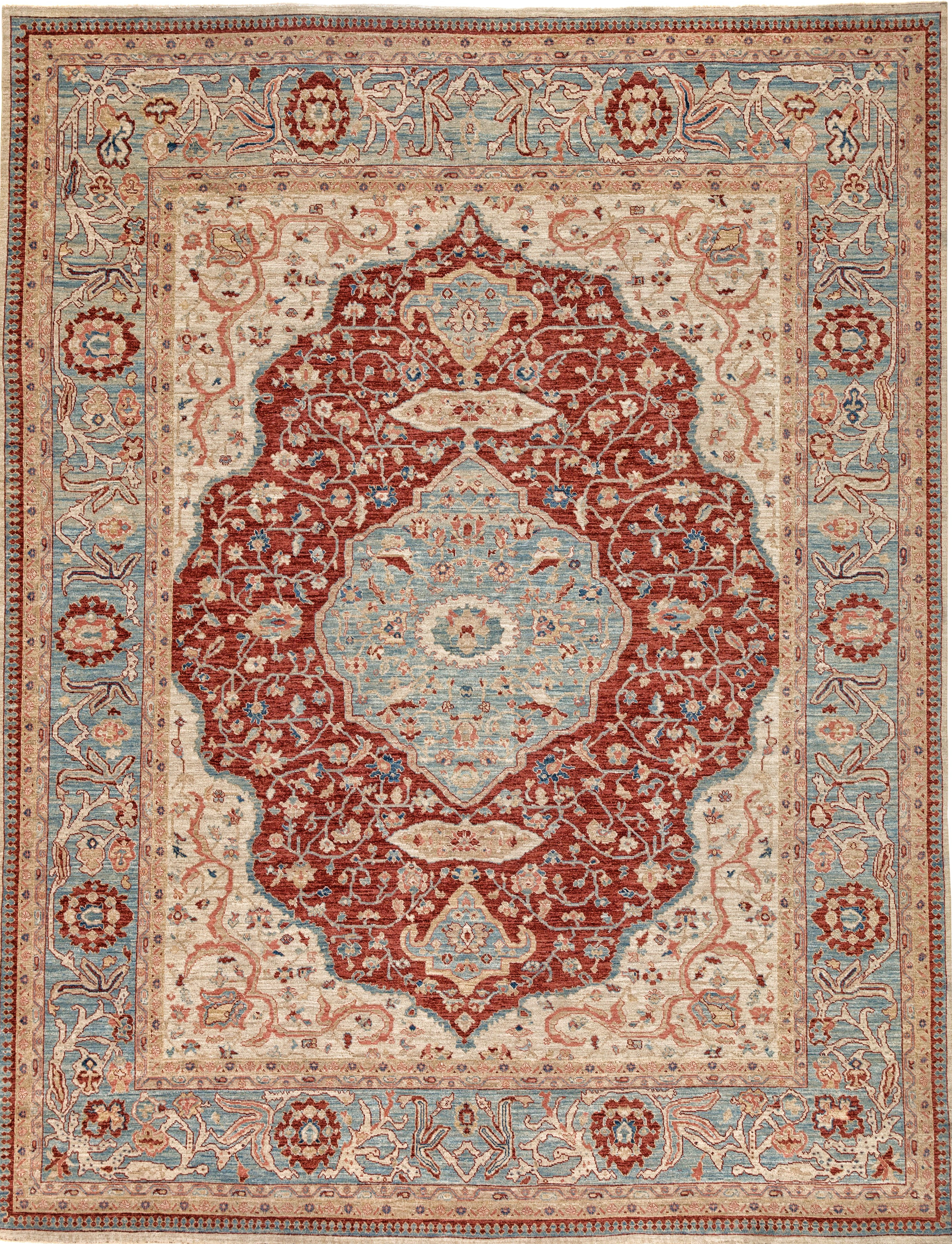 A piece that every time your mother looks at, reminds her of you and instantly brings a smile to her face. Make the move this time; she has brought so many smiles to yours so why not bring thousands to her. Make this Mother's day a special one, express your love to your mother's. Happy Mother's Day to all you beautiful mothers out there and hope not only this day is special, but rather everyday. And for mothers who are no longer with us they have left us with beautiful memories and love that'll guide us and continue to be on our side!