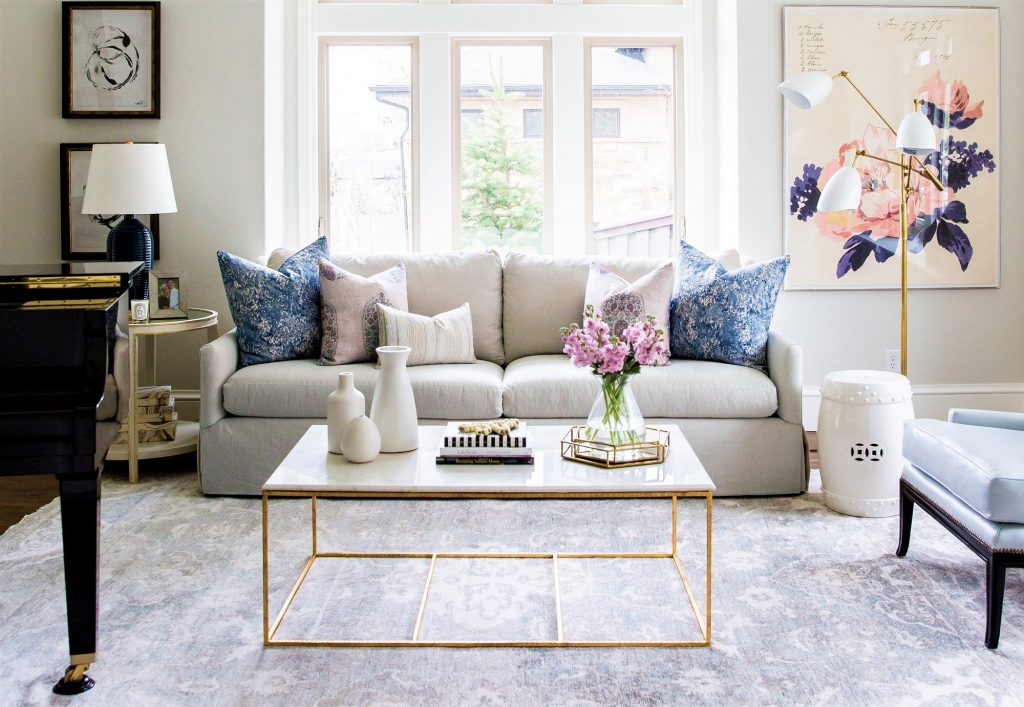 As well as spring cleaning, Easter time is all about blowing away the cobwebs, sprucing up your living space and brightening up your home.
Each season is associated with a different color palette – and spring is no exception. Think 'light, fresh and bright' when it comes to choosing your spring colors. The trick is to combine positive Easter colors and smarter muted tones.
Easter Egg Ideas
You may want to start thinking about some fun ideas for coloring Easter eggs. Of course, you could always buy the Easter egg dye at the store, but if you want to change it up a bit this year, check out these creative Easter egg ideas.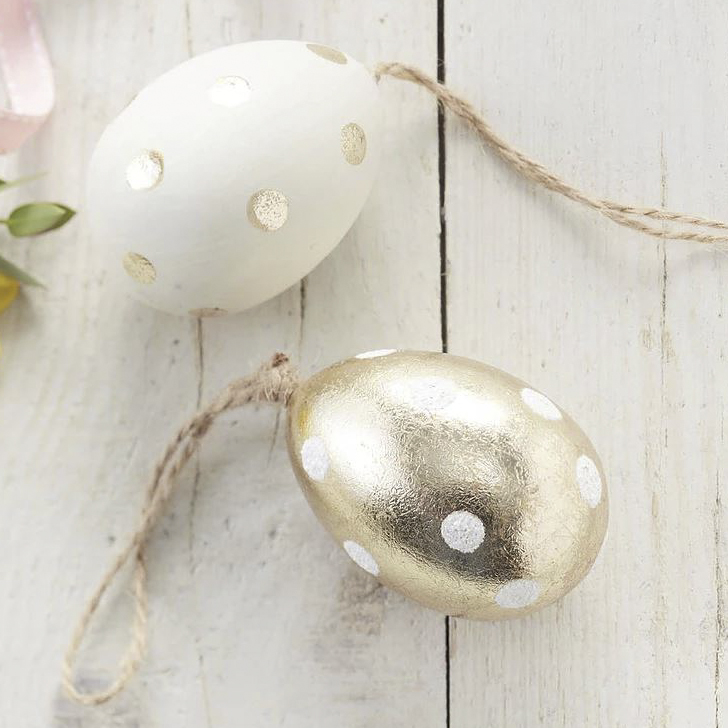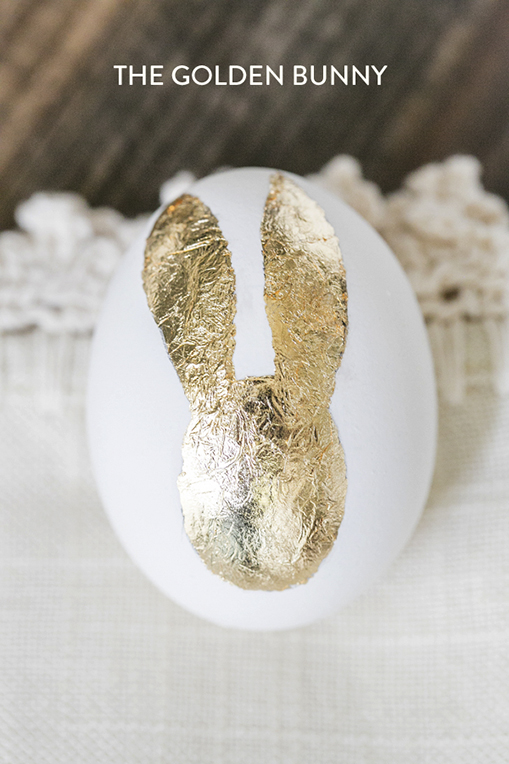 Unwrap the golden bunny and seek surprises within!  Satisfy your creative thoughts and taste buds.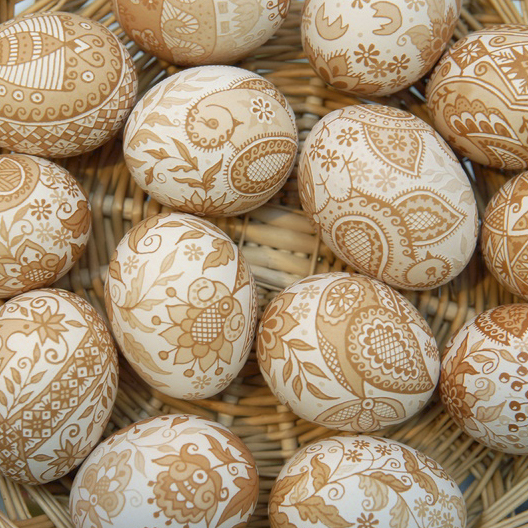 Instead of dying your Easter eggs, you can add wonderful details with just using acrylic paint or professional water color.  Be careful when handling blown out eggs because they are more fragile than the raw or the hard boiled eggs.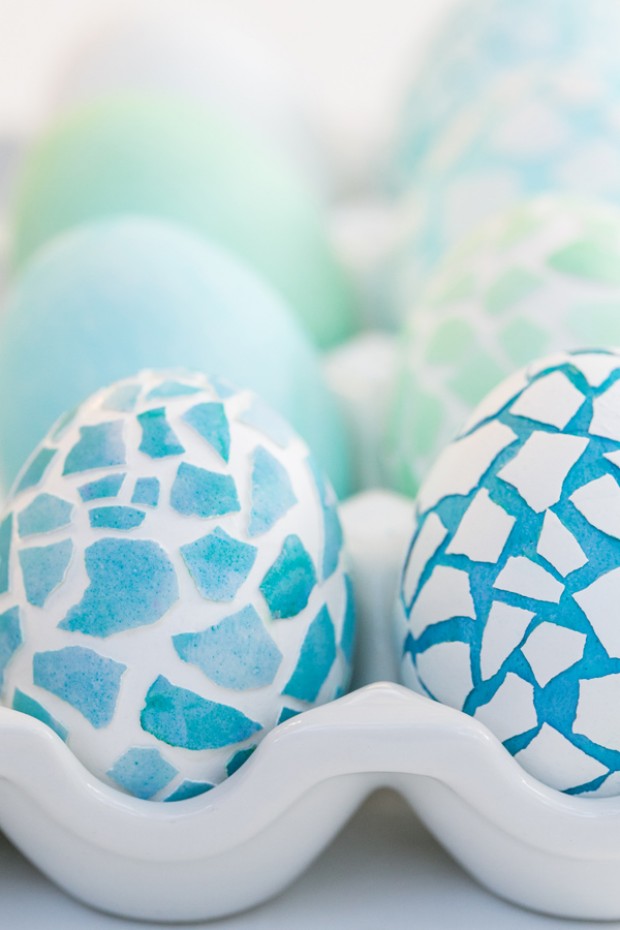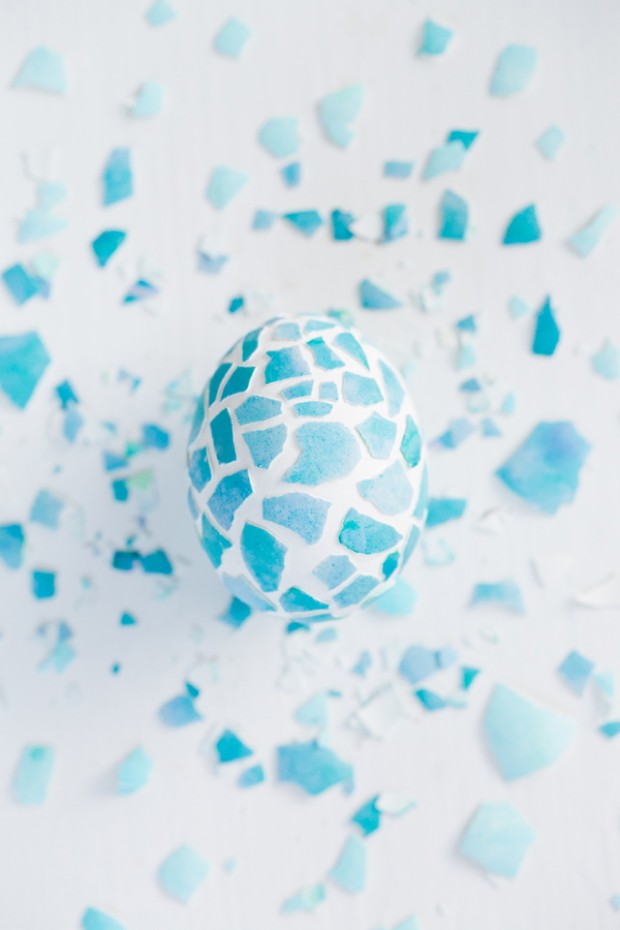 This looks so charming and a creative project for kids check the link for details
Soft colors for sunny days!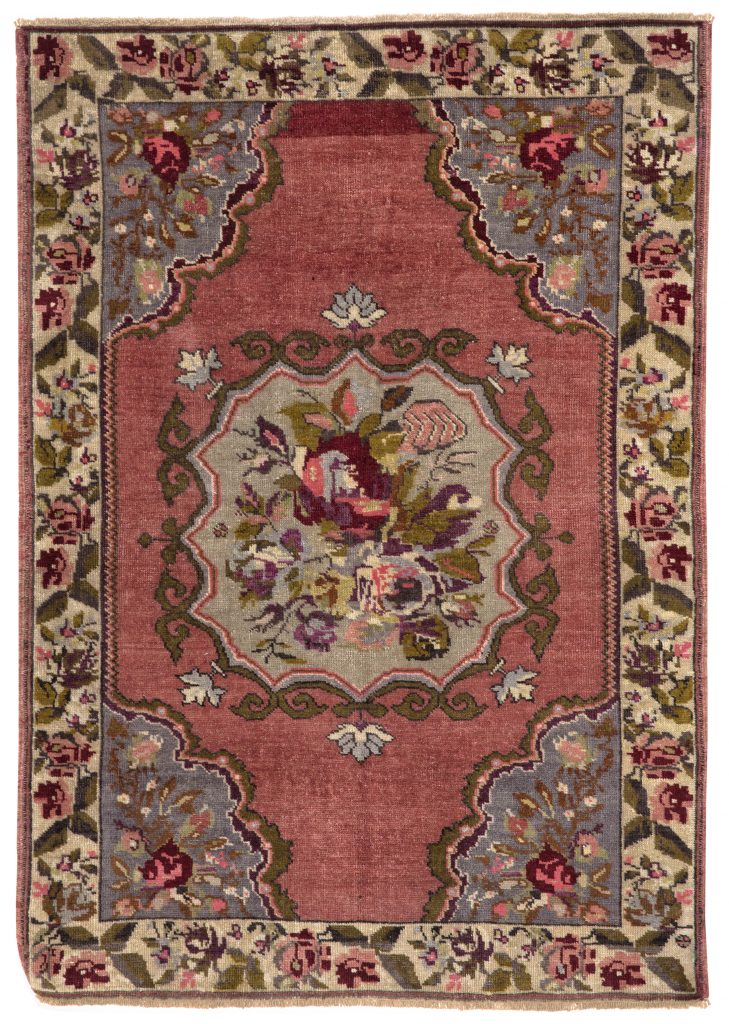 As the flowers spring up in front of your home this rug fits absolutely gorgeous in the middle of your dinning/living room. It's a beautiful 3.6 x 5.0 and %100 wool rug from Konya.  Floral design with pastel colors. With a sense of lighter border, which represents the sun.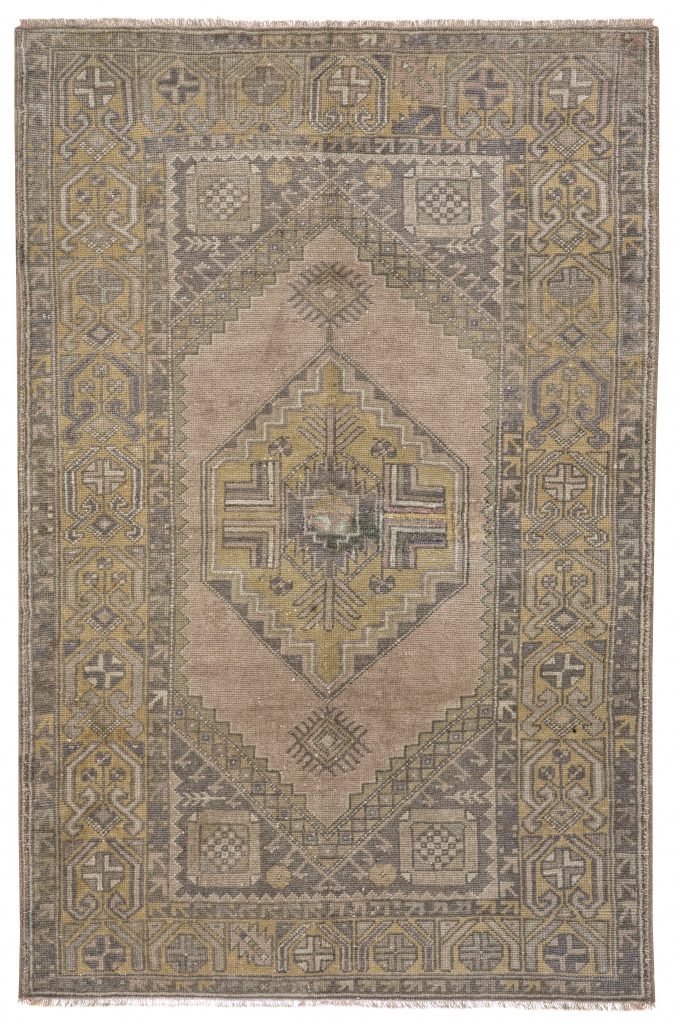 This 3.9 x 5.9 rug from Konya brings the definition of character. It has its own personality and whenever you're around it with good people and vibes just makes you want to jump out of your seat full of cheer!